Get an appointment on Harley Street
If you would like to add many beats to your life, get in touch today
What happens during your appointment
Feel in charge of your health in 4 easy steps
Where to find us
Take your pick from 6 conveniently located state-of-the-art medical facilities…
Live a longer and healthier life
Get an appointment and we'll test your heart so we can map out a plan to give you the best chance of maximising your longevity
How it works
3 easy steps to get on the road to heart health
It's the wonderful words of our patients that make this job so worthwhile
Excellent bedside manner / patient care, thoughtful analysis and care. Great cardiologists!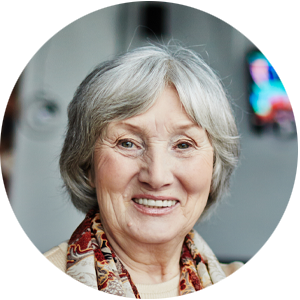 Dr Elghamaz was professional and compassionate in equal measure. He made me feel completely at ease and explained in detail exactly my situation answering all questions kindly and in a language I understood – not medical jargon. A complete gentleman under whose care I have every confidence.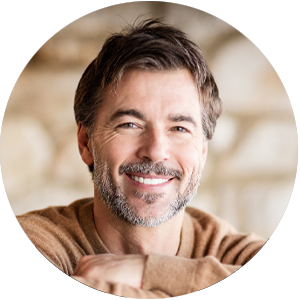 I called Dr Chahal's secretary to get advice and an appointment for a stress echocardiogram as quickly as possible. Dr Chahal called me himself, to explain the procedure, and he managed to fit me in quickly, as I requested. On the day, he and his colleague carried out the test quickly, efficiently and kindly, explaining what they were doing and why. I would certainly recommend them as true healthcare professionals.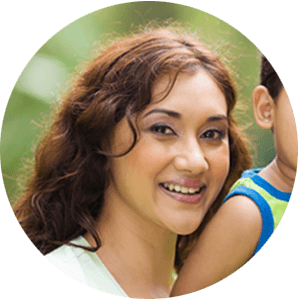 Dr Elghamaz was very efficient, thorough and personable and made me feel at ease through through the process of undergoing several tests and then discussing results with myself and my husband to ensure we understood everything and were comfortable.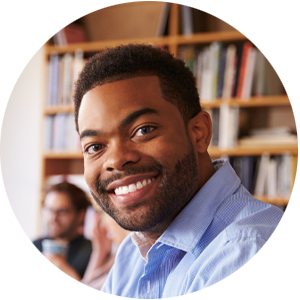 Highly recommended. Professional, honest, put me at ease. Wonderful experience all around.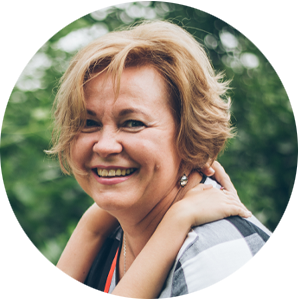 Dr Elghamaz goes above and beyond for his patients. As well as being kind, he is extremely thorough, and I feel very comfortable knowing he is in charge of my care.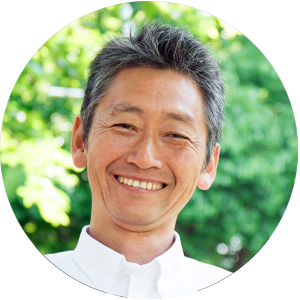 Dr Sehmi is a fusion of the best of the old and new schools of medicine. Whilst reassuringly up to date with the latest evidence-based practice and comfortable with all the leading-edge technology of his field, he has always listened to my fears and given informed answers to all my questions.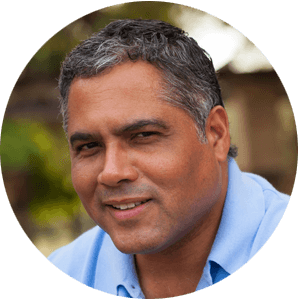 I had a really positive experience when I saw Dr Navin Chandra in his clinic. He took time to really listen to my problems and then explained what was wrong in simple terms. I had all my tests performed swiftly and have started to feel much better!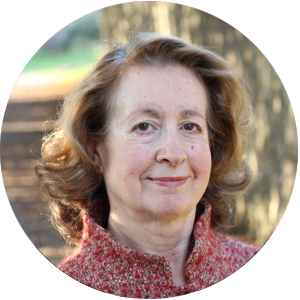 Having been referred for specialist Cardiology review, I was very fortunate to be assigned Dr Sehmi as my Consultant. From the outset, his level of interest in my personal case has been exceptional. I have had several consultants for a variety of reasons over the years but Dr Sehmi is the first where a consultant has proactively followed up in between appointments to determine progress.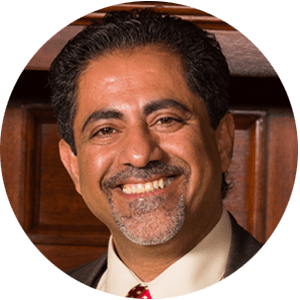 I was admitted under Cardiology and Dr Chandra was my Consultant. He quickly got to the heart of the problem and he and his team didn't miss a step. Later that evening Dr Chandra took the time to see my partner and his patience and knowledge gave us the answers to our many questions.
A personal message from us
Let us guide you on your journey towards a long and happy life
I think most people would agree that life is unpredictable. Nothing is permanent, everything changes; and of course, a lot of things can happen that will transform who you are and have an impact on your life, for better and for worse.
Although we must accept and embrace life's little detours, we need to approach them from a different perspective. No matter what happens, it is still YOUR LIFE, and your decisions and actions DO make a difference.
As four highly experienced consultant cardiologists, we have devoted our lives to help people overcome life's little surprises every single day. We have seen patients turn their lives around, transform their mindsets, their bodies, their lifestyles, and add years to their lives. It is a career that keeps on giving, and that's why we feel so grateful and passionate to be a part of it.
We founded Many Beats to provide cardiology patients with the ultimate healthcare experience. We wanted a clinic that was friendly, accessible and powerful – a seamless experience from start to finish that not only restores health but boosts it to new heights.
At Many Beats we,
Protec

t you – we use low-risk technology resulting in accurate diagnosis and enhanced cardiovascular risk assessment

Prioritise you – w

e won't make you wait. You will receive your results in a timely manner

Support you – we provide guideline-based expertise and advice for all cardiovascular conditions

Help you – we will recommend and help you implement evidence-based lifestyle interventions tailored to your needs and provide

complex treatments in centres of excellence

Reassure you – we will provide support and clarity in times of uncertainty and relieve you of

any worries or concerns

Prolong you – Together we will increase your cardiac longevity and help you to live longer
So, if you would like to add many beats to your life, give us a call today. We would love to meet you and help you on your journey towards a long and happy life.

Best wishes,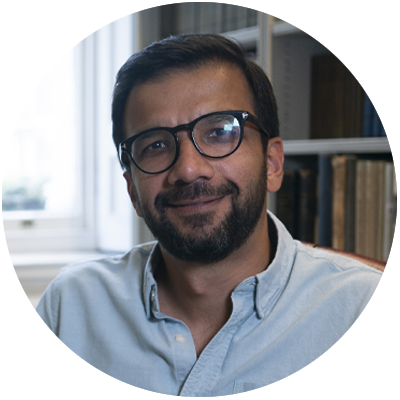 Dr Navtej Chahal
Consultant Cardiologist
PhD FESC FACC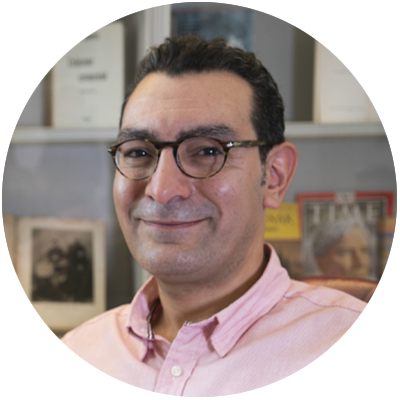 Dr Ahmed Elghamaz
Consultant Cardiologist
FRCP, MB BCh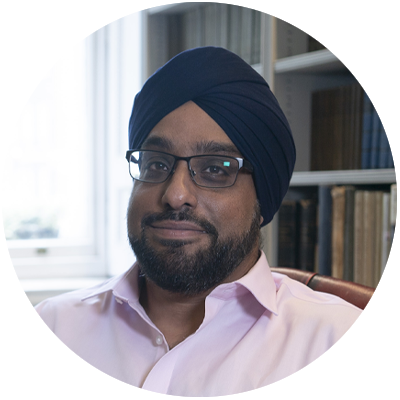 Dr Joban
Sehmi
Consultant Cardiologist
BSc, MBBS, MRCP, PhD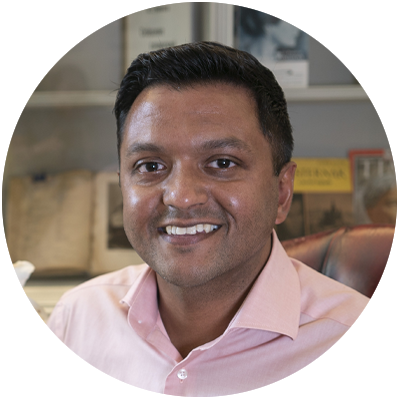 Dr Navin Chandra
Consultant Cardiologist
MD, MRCP, MBBS, BSc