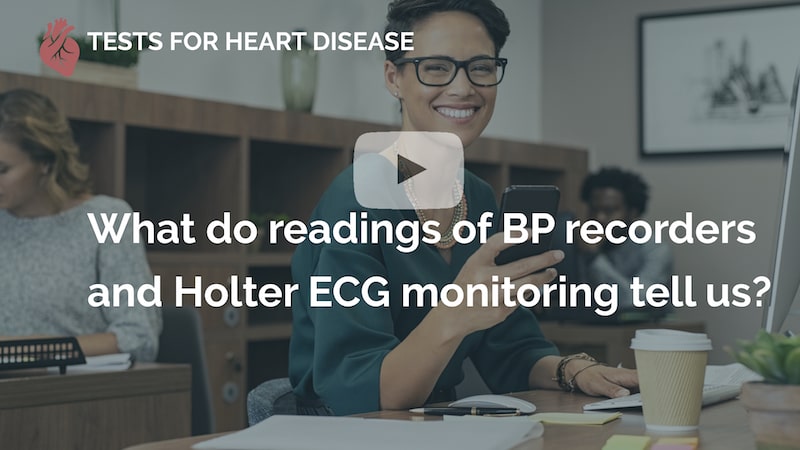 What do readings of BP recorders and Holter ECG monitoring tell us?
Consultant cardiologist Navin Chandra discusses BP recorders and Holter ECG monitors 
Ambulatory blood pressure recorder gives us a full data set of recordings of your blood pressure at 15 to 30-minute intervals during the day and 30 to 60-minute intervals overnight. We get an accurate assessment of what your blood pressure is doing as an individual while you're performing normal activities of daily living for yourself.
There should be, in everybody, a sort of variation from day to night, so it's important that we're able to assess that.
It's also important for people that are already on tablets for blood pressure control that we see that they are getting good blood pressure control on their medication. We can make adjustments to the dosing, either in the form of increasing doses or adding in tablets or perhaps even taking some away if you have got good control…
Are you at risk of heart disease?
Take our quick self-test to discover if you're at risk of heart disease and if you should seek the support of a cardiologist
The 24-hour ECG recording again is performed by ECG electrodes that allow the heart rhythm to be recorded. We can then go away and analyze that data and look up any of what your heart rate and rhythm are doing at various times of the day. Of course, we expect that your heart rate will be higher at certain points during the daytime and lower at night. Still, it allows us to look for that variability.
For people that do have symptoms suggesting heart rhythm abnormalities, like palpitations, dizzy spells or blackouts, we can actually see what their heart rhythm is doing specifically at those times when they get symptoms.
That again, allows us to give you much more specific information about what your heart rhythm and heart rate are doing when you're experiencing these issues.
I invite you to book a consultation with Many Beats. If you have any concerns about your heart health or if you're concerned about your risks of heart disease going forward, we will see you in a timely fashion in a location in London, and we'll provide you with a very streamlined service where you can get a lot of investigations done and a definitive management plan which is tailored to you as the individual.
About the cardiologists
The Many Beats team consists of not one, but four highly experienced consultant cardiologists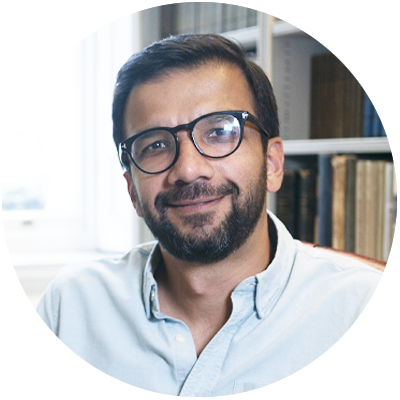 Dr Navtej Chahal
Consultant Cardiologist
PhD FESC FACC
Navtej is a Consultant Cardiologist at Many Beats. He also consults at the London Northwest NHS Trust and the Royal Brompton Hospital, London having qualified from Guy's and St Thomas' Medical School in 2001. He is an Honorary Senior Clinical Lecturer at Imperial College London…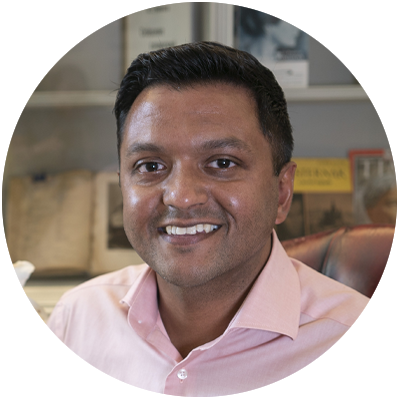 Dr Navin Chandra
Consultant Cardiologist
MD, MRCP, MBBS, BSc
Navin is a Consultant Cardiologist at Many Beats. He is also a Consultant Cardiologist at Frimley Health NHS Foundation Trust and an Honorary Consultant Cardiologist at Royal Brompton & Harefield NHS Foundation Trust. He qualified from Guy's, King's & St. Thomas's in 2004...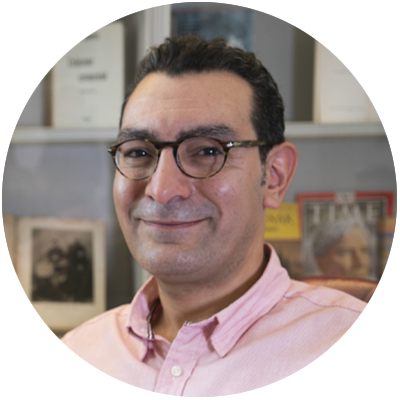 Dr Ahmed Elghamaz
Consultant Cardiologist
FRCP, MB BCh
Ahmed is a Consultant Cardiologist at Many Beats. He also consults at Northwick Park Hospital and London North West Healthcare University Hospitals NHS Trust and is an Honorary Consultant Cardiologist at Royal Brompton & Harefield NHS Foundation Trust. He completed his junior…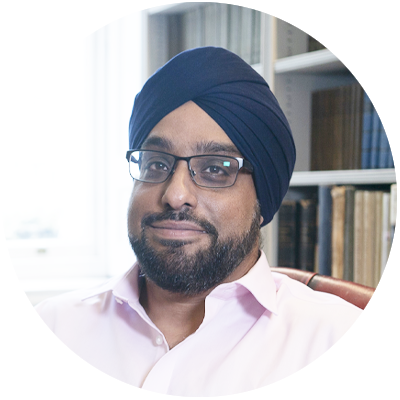 Dr Joban Sehmi
Consultant Cardiologist
BSc, MBBS, MRCP, PhD
Joban is a Consultant Cardiologist at Many Beats. His NHS practice is at West Hertfordshire Hospitals NHS trust. He sees patients privately at Spire in Bushey and Bishops Wood Hospital in Northwood. He trained in medicine at Guy's and St. Thomas' medical school and qualified in 2003 with numerous academic awards…