What do you need to know about heart disease prevention?
Consultant cardiologist Navin Chandra explains what you need to do to prevent heart disease.
So heart disease prevention is quite a challenging issue. Often people present with heart disease as their initial problem and you could argue that prevention is already too late in those cases.
One of the important issues about heart disease prevention actually is addressing your diet and lifestyle changes early on to try and minimize your chance of developing heart disease at a later date. So having a healthy balanced diet, getting regular exercise and not smoking is very important going forward.
Are you at risk of heart disease?
Take our quick self-test to discover if you're at risk of heart disease and if you should seek the support of a cardiologist
Other important risk factors to think about are things like high blood pressure, high cholesterol, diabetes, and smoking, as I already mentioned. And the problem with a lot of these things are you don't often manifest these with symptoms and so it's very important you're addressing these even from the beginning when you're worried about preventing heart disease going forward.
Booking a consultation with Many Beats is a really straightforward process. You can either give us a call or drop us an email and we will arrange an appointment that is convenient for you in terms of time and location. You will have tests done quickly, and we hope that we can provide you with a clean bill of health very quickly and take that anxiety off your shoulders.
Share This Story, Choose Your Platform!
About the cardiologists
The Many Beats team consists of not one, but four highly experienced consultant cardiologists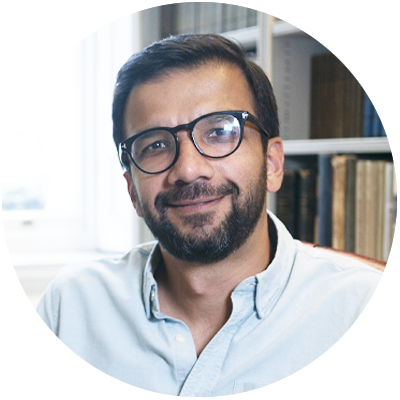 Dr Navtej Chahal
Consultant Cardiologist
PhD FESC FACC
Navtej is a Consultant Cardiologist at Many Beats. He also consults at the London Northwest NHS Trust and the Royal Brompton Hospital, London having qualified from Guy's and St Thomas' Medical School in 2001. He is an Honorary Senior Clinical Lecturer at Imperial College London…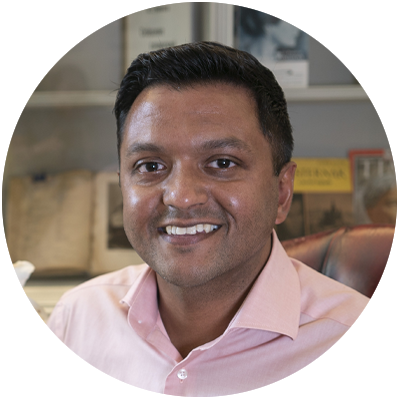 Dr Navin Chandra
Consultant Cardiologist
MD, MRCP, MBBS, BSc
Navin is a Consultant Cardiologist at Many Beats. He is also a Consultant Cardiologist at Frimley Health NHS Foundation Trust and an Honorary Consultant Cardiologist at Royal Brompton & Harefield NHS Foundation Trust. He qualified from Guy's, King's & St. Thomas's in 2004...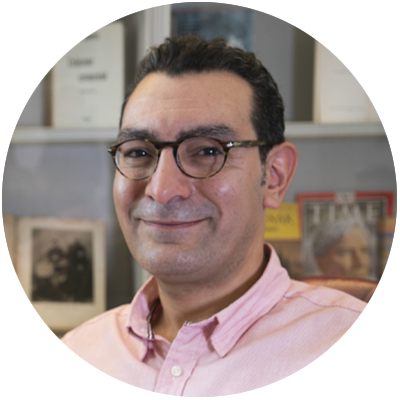 Dr Ahmed Elghamaz
Consultant Cardiologist
FRCP, MB BCh
Ahmed is a Consultant Cardiologist at Many Beats. He also consults at Northwick Park Hospital and London North West Healthcare University Hospitals NHS Trust and is an Honorary Consultant Cardiologist at Royal Brompton & Harefield NHS Foundation Trust. He completed his junior…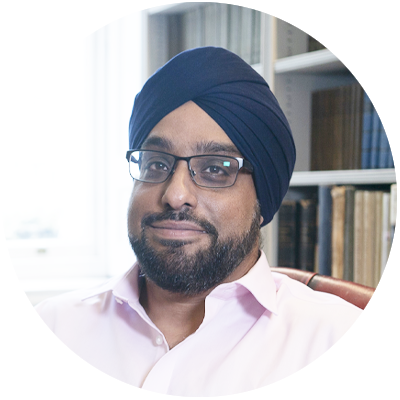 Dr Joban Sehmi
Consultant Cardiologist
BSc, MBBS, MRCP, PhD
Joban is a Consultant Cardiologist at Many Beats. His NHS practice is at West Hertfordshire Hospitals NHS trust. He sees patients privately at Spire in Bushey and Bishops Wood Hospital in Northwood. He trained in medicine at Guy's and St. Thomas' medical school and qualified in 2003 with numerous academic awards…