Beat longer. Live longer.
Let us guide you on your journey towards a healthy heart lifestyle
Heart disease management is not all about pills and surgery
A heart problem is the last thing you need during what is already a very stressful time. Perhaps you're not sure if you need professional help or fear that a trip to the doctors could put you at greater risk. Many Beats is here to give you support and peace of mind from the safety of your home. With our video appointments, you'll get to the bottom of the problem fast. You'll speak with an expert who can give you a comprehensive treatment plan.
The Many Beats Complete is the best advice that suits the severity of your heart disease (should you have it). We can talk through the options so that you can take charge of your life and reduce the development of significant heart disease now or later in life.
Which of these three people describe you best?
Whether you have heart disease, are at risk, or are just generally curious about your heart health, we have a plan that can help you live a long and healthy life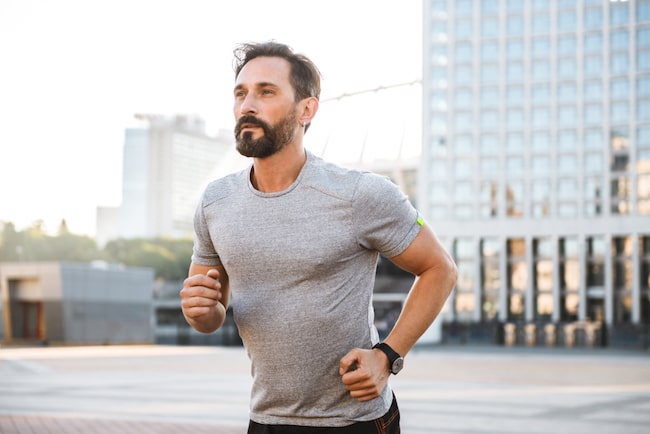 You're an active person and are curious about your heart health
In your opinion, you may have a low risk of heart disease, eat a balanced diet and make time for exercise. You may have no concerning symptoms and might have never been cautioned regarding your blood pressure or cholesterol. Still, you're proactive. After the Many Beats Complete, you can run that marathon, hike that mountain and swim that channel confident that your heart and general health is ready for the challenge.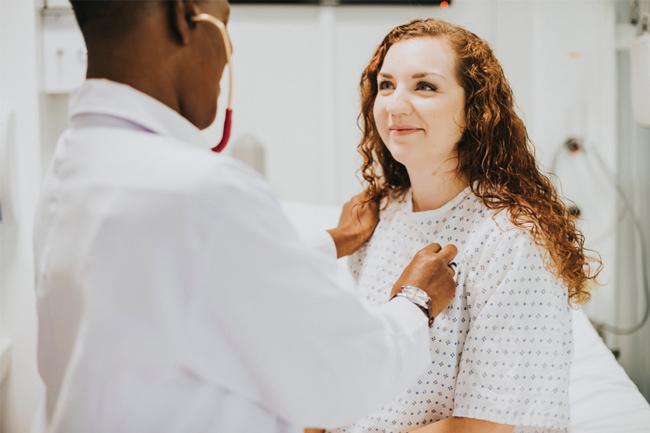 You're worried you might be at risk of heart disease
Worried about your risk of heart disease? Why wait to get diagnosed? Take action now to curb your risk and avoid medical or surgical treatment. Take our heart disease risk assessment. This easy online tool will guide you to what we think you should do next. After the Many Beats Complete, you could significantly reduce your risk of developing heart disease. Patients often receive compliments and words of encouragement, and their confidence grows tremendously.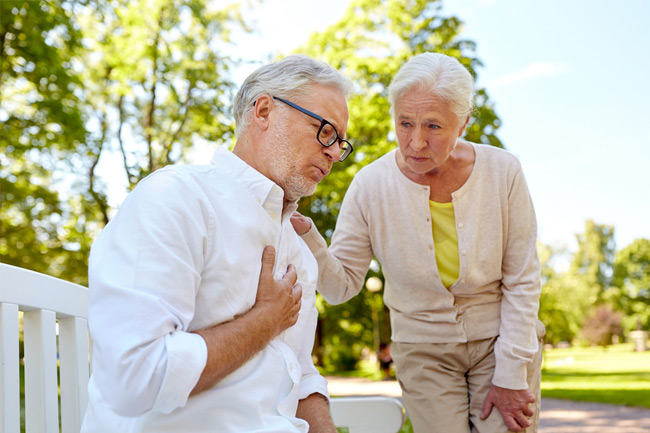 You have heart disease
If you've been diagnosed with heart disease and want to maximise how you manage this disease, book an appointment with us. We'll carry out the tests we need to give us all the data to map out a plan for you so you can live a healthier and longer life and avoid premature medical or surgical treatment. After the Many Beats Complete, you will have a renewed confidence in your future. Your energy will improve, and you will look and feel more youthful.
Affiliations and memberships
We are happy to be associated with the following esteemed organisations
Insurers
We are happy to be assured by the following private medical insurance providers
How it works
3 easy steps to get on the road to heart health
It's the wonderful words of our patients that make this job so worthwhile
Excellent bedside manner / patient care, thoughtful analysis and care. Great cardiologists!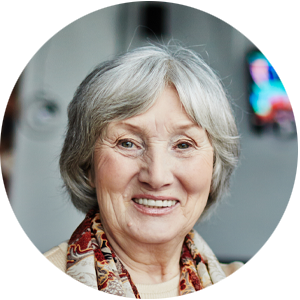 Dr Elghamaz was professional and compassionate in equal measure. He made me feel completely at ease and explained in detail exactly my situation answering all questions kindly and in a language I understood – not medical jargon. A complete gentleman under whose care I have every confidence.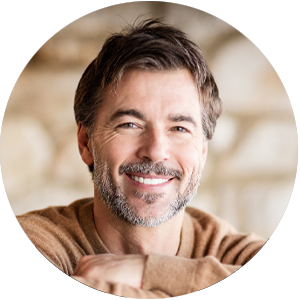 I called Dr Chahal's secretary to get advice and an appointment for a stress echocardiogram as quickly as possible. Dr Chahal called me himself, to explain the procedure, and he managed to fit me in quickly, as I requested. On the day, he and his colleague carried out the test quickly, efficiently and kindly, explaining what they were doing and why. I would certainly recommend them as true healthcare professionals.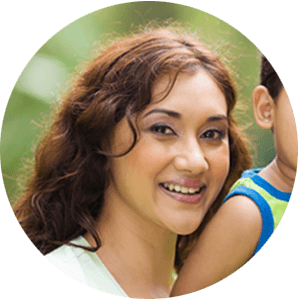 Dr Elghamaz was very efficient, thorough and personable and made me feel at ease through through the process of undergoing several tests and then discussing results with myself and my husband to ensure we understood everything and were comfortable.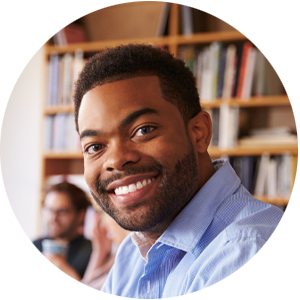 Highly recommended. Professional, honest, put me at ease. Wonderful experience all around.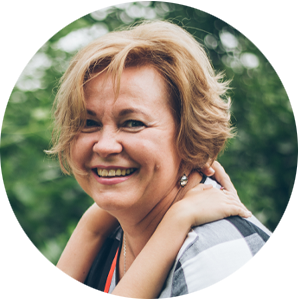 Dr Elghamaz goes above and beyond for his patients. As well as being kind, he is extremely thorough, and I feel very comfortable knowing he is in charge of my care.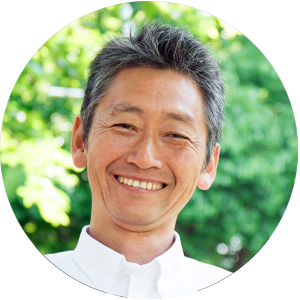 Dr Sehmi is a fusion of the best of the old and new schools of medicine. Whilst reassuringly up to date with the latest evidence-based practice and comfortable with all the leading-edge technology of his field, he has always listened to my fears and given informed answers to all my questions.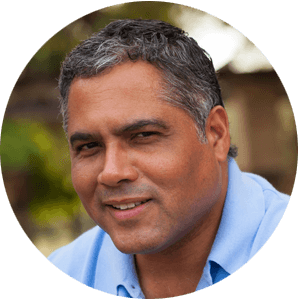 I had a really positive experience when I saw Dr Navin Chandra in his clinic. He took time to really listen to my problems and then explained what was wrong in simple terms. I had all my tests performed swiftly and have started to feel much better!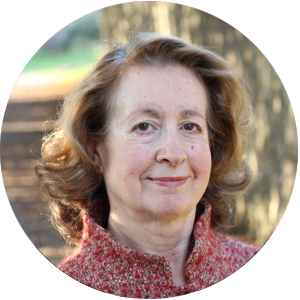 Having been referred for specialist Cardiology review, I was very fortunate to be assigned Dr Sehmi as my Consultant. From the outset, his level of interest in my personal case has been exceptional. I have had several consultants for a variety of reasons over the years but Dr Sehmi is the first where a consultant has proactively followed up in between appointments to determine progress.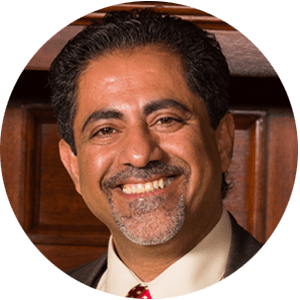 I was admitted under Cardiology and Dr Chandra was my Consultant. He quickly got to the heart of the problem and he and his team didn't miss a step. Later that evening Dr Chandra took the time to see my partner and his patience and knowledge gave us the answers to our many questions.
Take our quick quiz to assess your heart disease risk in 2 minutes
It will provide you with a good indication of your heart health so that you can take steps towards a long, happy and healthy life free from heart disease.
About the cardiologists
The Many Beats team consists of not one, but four highly experienced consultant cardiologists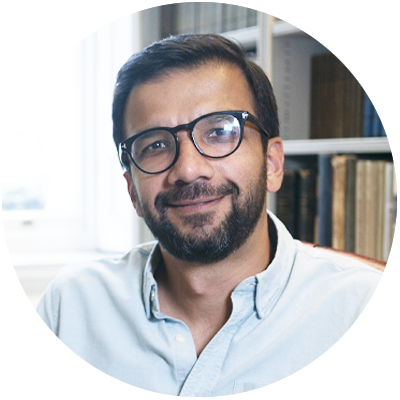 Dr Navtej Chahal
Consultant Cardiologist
PhD FESC FACC
Navtej is a Consultant Cardiologist at Many Beats. He also consults at the London Northwest NHS Trust and the Royal Brompton Hospital, London having qualified from Guy's and St Thomas' Medical School in 2001. He is an Honorary Senior Clinical Lecturer at Imperial College London…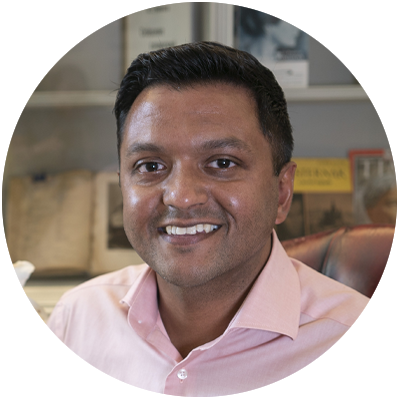 Dr Navin Chandra
Consultant Cardiologist
MD, MRCP, MBBS, BSc
Navin is a Consultant Cardiologist at Many Beats. He is also a Consultant Cardiologist at Frimley Health NHS Foundation Trust and an Honorary Consultant Cardiologist at Royal Brompton & Harefield NHS Foundation Trust. He qualified from Guy's, King's & St. Thomas's in 2004...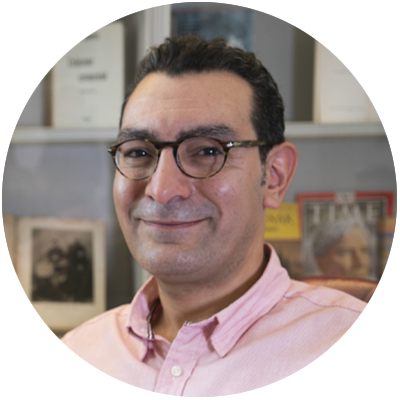 Dr Ahmed Elghamaz
Consultant Cardiologist
FRCP, MB BCh
Ahmed is a Consultant Cardiologist at Many Beats. He also consults at Northwick Park Hospital and London North West Healthcare University Hospitals NHS Trust and is an Honorary Consultant Cardiologist at Royal Brompton & Harefield NHS Foundation Trust. He completed his junior…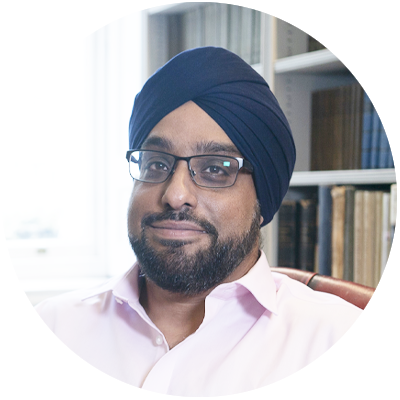 Dr Joban Sehmi
Consultant Cardiologist
BSc, MBBS, MRCP, PhD
Joban is a Consultant Cardiologist at Many Beats. His NHS practice is at West Hertfordshire Hospitals NHS trust. He sees patients privately at Spire in Bushey and Bishops Wood Hospital in Northwood. He trained in medicine at Guy's and St. Thomas' medical school and qualified in 2003 with numerous academic awards…