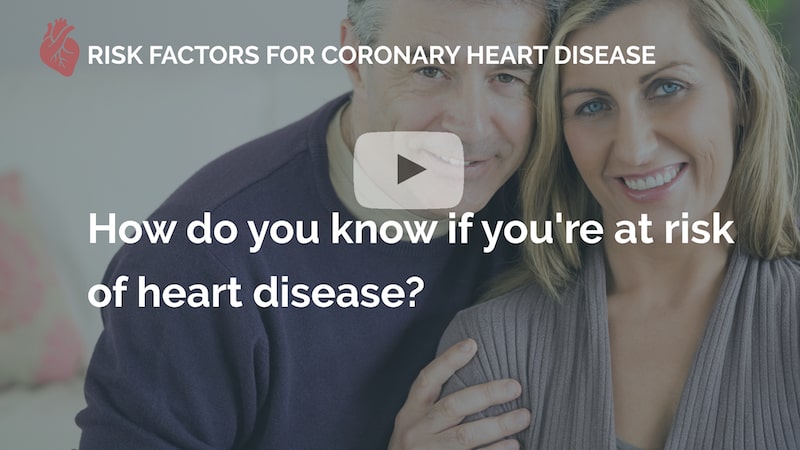 How do you know if you're at risk of heart disease?
Navtej Chahal discusses how to know if you're at risk of developing heart disease
You can be at risk of heart disease if you have what we call risk factors. Now, some of these risk factors are non-modifiable. For example, being male, having increasing age, are things that can't be modified, but are strongly associated with heart disease.
The modifiable risk factors include things like having high blood pressure, having high cholesterol, diabetes, having a poor diet, not exercising enough, and smoking.
To get an accurate assessment of your risk, we would recommend seeing one of our specialists, and having the Many Beats complete heart health package. We will then be able to estimate your risk of having heart disease in the next ten years.
We may also perform some additional tests to get a more accurate assessment of this risk. However, if you're not ready to have the package, then you may want to go to our website and do the online self-test, which will give you a rough estimate of your risk.
Take our quick quiz to assess your heart disease risk in 2 minutes
It will provide you with a good indication of your heart health so that you can take steps towards a long, happy and healthy life free from heart disease.
About the cardiologists
The Many Beats team consists of not one, but four highly experienced consultant cardiologists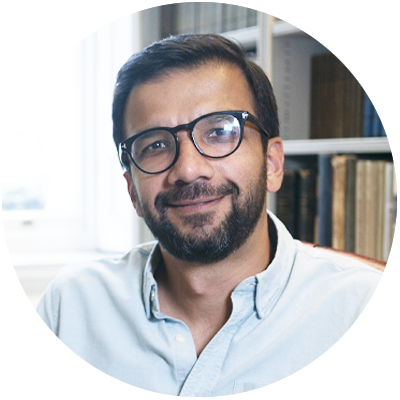 Dr Navtej Chahal
Consultant Cardiologist
PhD FESC FACC
Navtej is a Consultant Cardiologist at Many Beats. He also consults at the London Northwest NHS Trust and the Royal Brompton Hospital, London having qualified from Guy's and St Thomas' Medical School in 2001. He is an Honorary Senior Clinical Lecturer at Imperial College London…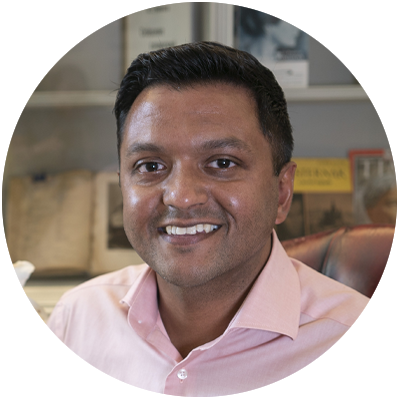 Dr Navin Chandra
Consultant Cardiologist
MD, MRCP, MBBS, BSc
Navin is a Consultant Cardiologist at Many Beats. He is also a Consultant Cardiologist at Frimley Health NHS Foundation Trust and an Honorary Consultant Cardiologist at Royal Brompton & Harefield NHS Foundation Trust. He qualified from Guy's, King's & St. Thomas's in 2004...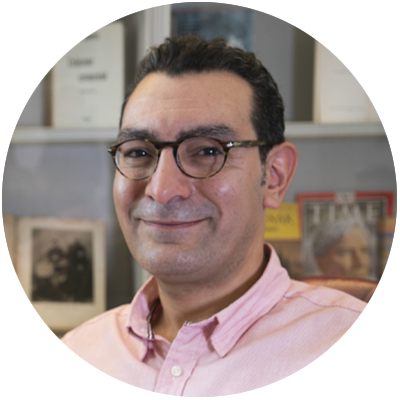 Dr Ahmed Elghamaz
Consultant Cardiologist
FRCP, MB BCh
Ahmed is a Consultant Cardiologist at Many Beats. He also consults at Northwick Park Hospital and London North West Healthcare University Hospitals NHS Trust and is an Honorary Consultant Cardiologist at Royal Brompton & Harefield NHS Foundation Trust. He completed his junior…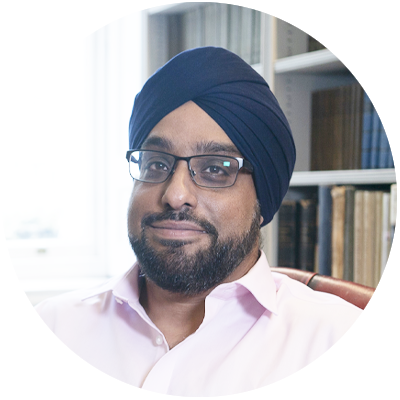 Dr Joban Sehmi
Consultant Cardiologist
BSc, MBBS, MRCP, PhD
Joban is a Consultant Cardiologist at Many Beats. His NHS practice is at West Hertfordshire Hospitals NHS trust. He sees patients privately at Spire in Bushey and Bishops Wood Hospital in Northwood. He trained in medicine at Guy's and St. Thomas' medical school and qualified in 2003 with numerous academic awards…