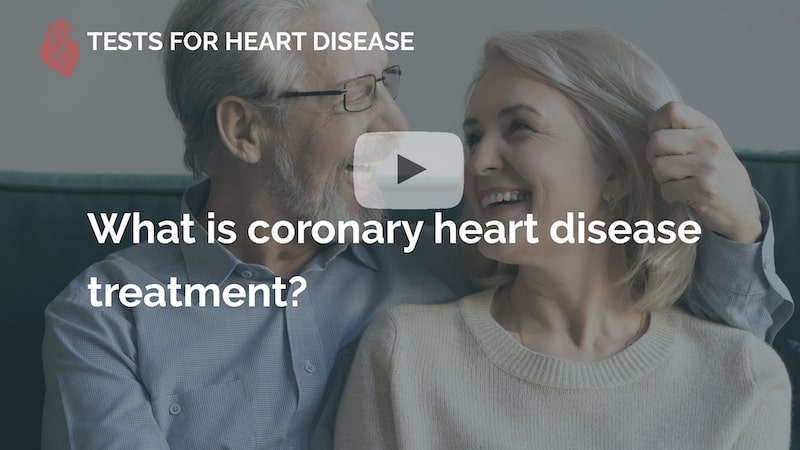 What is coronary heart disease treatment?
Consultant cardiologist Ahmed Elgahamaz shares information about coronary heart disease treatment.
The treatment of coronary heart disease starts with diagnosing heart disease, whether you have heart disease and how bad or advanced it is. The treatment depends on these factors. The coronary artery disease is really narrowing in the artery supplying the heart muscle that's defined simply as coronary artery disease. The treatment varies greatly from whether there is minor narrowing, the start of narrowing or quite severe advanced almost blockages of the arteries and whether one or several arteries are blocked and the treatment varies greatly according to these.
The most simple thing in very early stages is a simple lifestyle management and simple dietary changes where patients take charge of what they have so that they can alter the course of the disease, reduce or even stop the progression of the disease to the point where they may need physical intervention to reverse the blockages or narrowing…
Live a longer and healthier life
Get an appointment and we'll test your heart so we can map out a plan to give you the best chance of maximising your longevity
The other end of the treatment, we offer the physical unblocking of the arteries using techniques like angioplasty, which is essentially a little bit of plumbing to the arteries to improve the blood flow to the heart muscle. That's can be done very safely and easily. But we are aiming more to hopefully avoid the progression of the coronary artery disease to the point where patients actually do require that kind of intensive or interventional treatment.
About the cardiologists
The Many Beats team consists of not one, but four highly experienced consultant cardiologists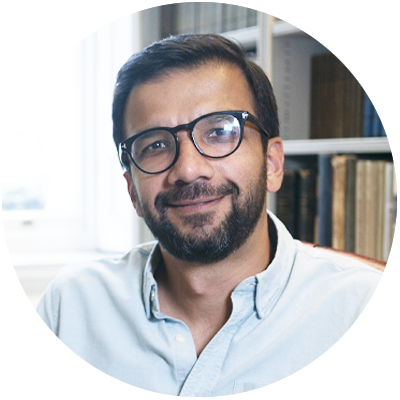 Dr Navtej Chahal
Consultant Cardiologist
PhD FESC FACC
Navtej is a Consultant Cardiologist at Many Beats. He also consults at the London Northwest NHS Trust and the Royal Brompton Hospital, London having qualified from Guy's and St Thomas' Medical School in 2001. He is an Honorary Senior Clinical Lecturer at Imperial College London…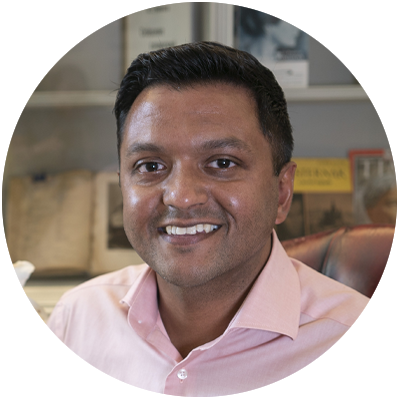 Dr Navin Chandra
Consultant Cardiologist
MD, MRCP, MBBS, BSc
Navin is a Consultant Cardiologist at Many Beats. He is also a Consultant Cardiologist at Frimley Health NHS Foundation Trust and an Honorary Consultant Cardiologist at Royal Brompton & Harefield NHS Foundation Trust. He qualified from Guy's, King's & St. Thomas's in 2004...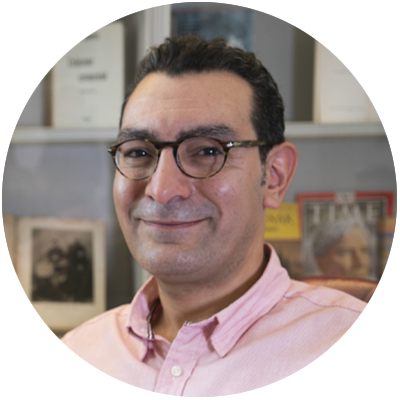 Dr Ahmed Elghamaz
Consultant Cardiologist
FRCP, MB BCh
Ahmed is a Consultant Cardiologist at Many Beats. He also consults at Northwick Park Hospital and London North West Healthcare University Hospitals NHS Trust and is an Honorary Consultant Cardiologist at Royal Brompton & Harefield NHS Foundation Trust. He completed his junior…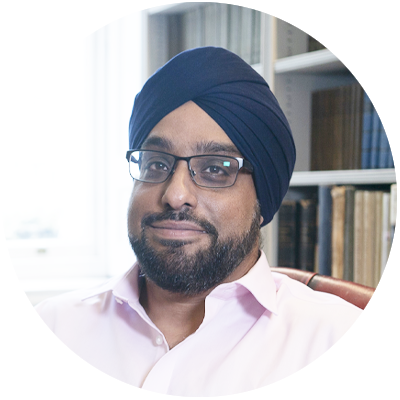 Dr Joban Sehmi
Consultant Cardiologist
BSc, MBBS, MRCP, PhD
Joban is a Consultant Cardiologist at Many Beats. His NHS practice is at West Hertfordshire Hospitals NHS trust. He sees patients privately at Spire in Bushey and Bishops Wood Hospital in Northwood. He trained in medicine at Guy's and St. Thomas' medical school and qualified in 2003 with numerous academic awards…