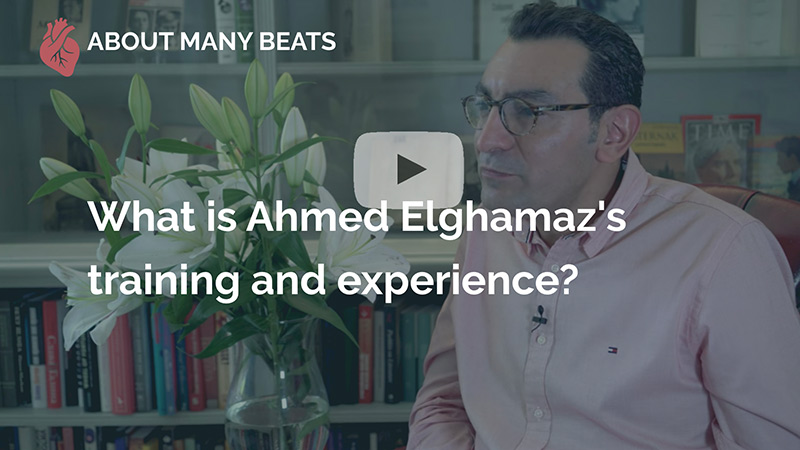 What is Ahmed Elghamaz's training and experience?
Consultant cardiologist Ahmed Elghamaz's showcases his education and experience in cardiology.
Hi, my name is Ahmed Elghamaz, and I am Egyptian. I graduated from Cairo in 1996 and, at the moment, I am a consultant cardiologist. After finishing my junior training in Brighton, I moved to London, where I did all my specialist training at the level, and I became a consultant in 2012.
Since becoming a consultant, I developed a particular interest in really two areas. One is the treatment of difficult blockages in the arteries, what we call chronic total occlusion, and the other areas of interest to me are the measurement of the significance of a narrowing across the artery with what we call a fractional flow reserve or conundrum flow reserve. And I was lucky to meet a fantastic team where we developed a category really from scratch over the last five years, what it's now becoming a product that people can use.
Live a longer and healthier life
Book an appointment and we'll test your heart so we can map out a plan to give you the best chance of maximising your longevity
The other passion I have outside cardiology is cycling, which is something I've been doing religiously for the last ten years. It's transformed me as a person and not just health-wise but in everything else.
I invite you to book a consultation with Many Beats if you have any concerns about your heart health or if you're concerned about risks for heart health going forward, we will see you in a timely fashion in a location in London. We'll provide you with a very streamlined service that you can get a lot of investigations done and a definitive management plan, which is tailored to you as the individual.
Share This Story, Choose Your Platform!
About the cardiologists
The Many Beats team consists of not one, but four highly experienced consultant cardiologists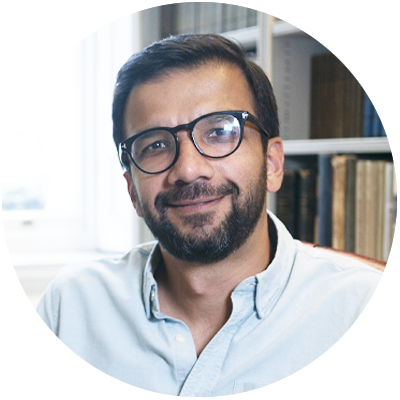 Dr Navtej Chahal
Consultant Cardiologist
PhD FESC FACC
Navtej is a Consultant Cardiologist at Many Beats. He also consults at the London Northwest NHS Trust and the Royal Brompton Hospital, London having qualified from Guy's and St Thomas' Medical School in 2001. He is an Honorary Senior Clinical Lecturer at Imperial College London…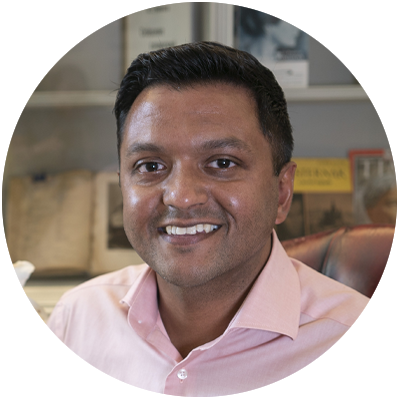 Dr Navin Chandra
Consultant Cardiologist
MD, MRCP, MBBS, BSc
Navin is a Consultant Cardiologist at Many Beats. He is also a Consultant Cardiologist at Frimley Health NHS Foundation Trust and an Honorary Consultant Cardiologist at Royal Brompton & Harefield NHS Foundation Trust. He qualified from Guy's, King's & St. Thomas's in 2004...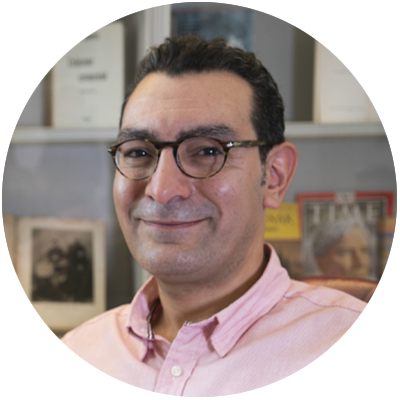 Dr Ahmed Elghamaz
Consultant Cardiologist
FRCP, MB BCh
Ahmed is a Consultant Cardiologist at Many Beats. He also consults at Northwick Park Hospital and London North West Healthcare University Hospitals NHS Trust and is an Honorary Consultant Cardiologist at Royal Brompton & Harefield NHS Foundation Trust. He completed his junior…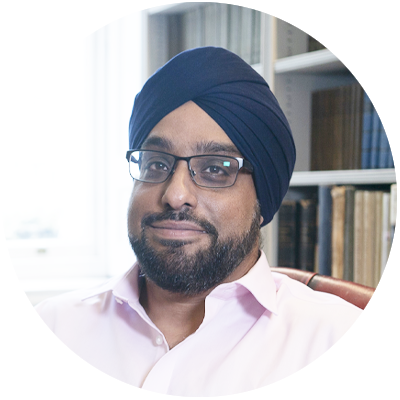 Dr Joban Sehmi
Consultant Cardiologist
BSc, MBBS, MRCP, PhD
Joban is a Consultant Cardiologist at Many Beats. His NHS practice is at West Hertfordshire Hospitals NHS trust. He sees patients privately at Spire in Bushey and Bishops Wood Hospital in Northwood. He trained in medicine at Guy's and St. Thomas' medical school and qualified in 2003 with numerous academic awards…