How does your ethnicity affect your heart health?
Consultant cardiologist Joban Sehmi explains how your ethnicity and heart health are linked 
Heart disease and ethnicity are strongly linked. Some members of the population are at higher risk compared to others.
The highest risk members of our population are those of South Asian ancestry.
We know that people of South Asian ancestry present with heart disease ten years younger and are twice or thrice fold more likely to have heart disease than their European counterparts.
Even when you account for levels of diabetes, smoking and high blood pressure, the levels of heart disease in this particular population are much higher…
Live a longer and healthier life
Get an appointment and we'll test your heart so we can map out a plan to give you the best chance of maximising your longevity
Therefore, if you are of South Asian ancestry, it is very important that you lead a healthy lifestyle, maintain a decent weight, and avoid smoking cigarettes to reduce your chances of developing heart disease later in life.
I strongly urge you to take our heart disease online self-test to assess your risk of developing heart disease in the future. It will take you less than five minutes and will give you a good idea if you are at increased risk and whether or not you need to see a specialist.
Share This Story, Choose Your Platform!
About the cardiologists
The Many Beats team consists of not one, but four highly experienced consultant cardiologists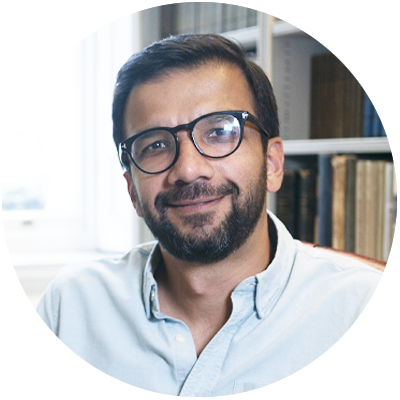 Dr Navtej Chahal
Consultant Cardiologist
PhD FESC FACC
Navtej is a Consultant Cardiologist at Many Beats. He also consults at the London Northwest NHS Trust and the Royal Brompton Hospital, London having qualified from Guy's and St Thomas' Medical School in 2001. He is an Honorary Senior Clinical Lecturer at Imperial College London…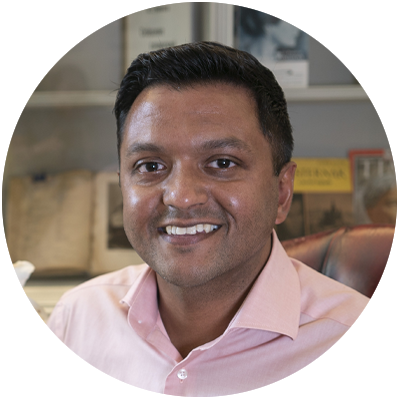 Dr Navin Chandra
Consultant Cardiologist
MD, MRCP, MBBS, BSc
Navin is a Consultant Cardiologist at Many Beats. He is also a Consultant Cardiologist at Frimley Health NHS Foundation Trust and an Honorary Consultant Cardiologist at Royal Brompton & Harefield NHS Foundation Trust. He qualified from Guy's, King's & St. Thomas's in 2004...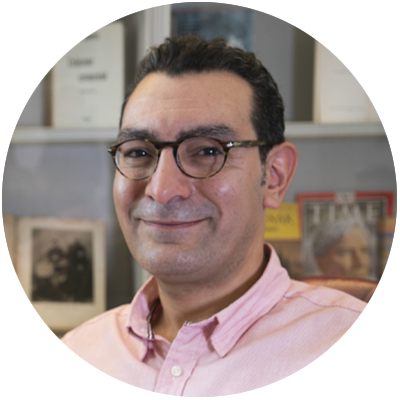 Dr Ahmed Elghamaz
Consultant Cardiologist
FRCP, MB BCh
Ahmed is a Consultant Cardiologist at Many Beats. He also consults at Northwick Park Hospital and London North West Healthcare University Hospitals NHS Trust and is an Honorary Consultant Cardiologist at Royal Brompton & Harefield NHS Foundation Trust. He completed his junior…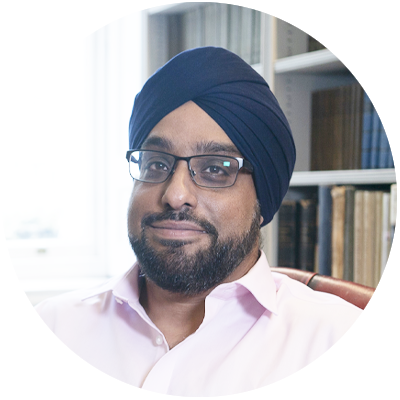 Dr Joban Sehmi
Consultant Cardiologist
BSc, MBBS, MRCP, PhD
Joban is a Consultant Cardiologist at Many Beats. His NHS practice is at West Hertfordshire Hospitals NHS trust. He sees patients privately at Spire in Bushey and Bishops Wood Hospital in Northwood. He trained in medicine at Guy's and St. Thomas' medical school and qualified in 2003 with numerous academic awards…