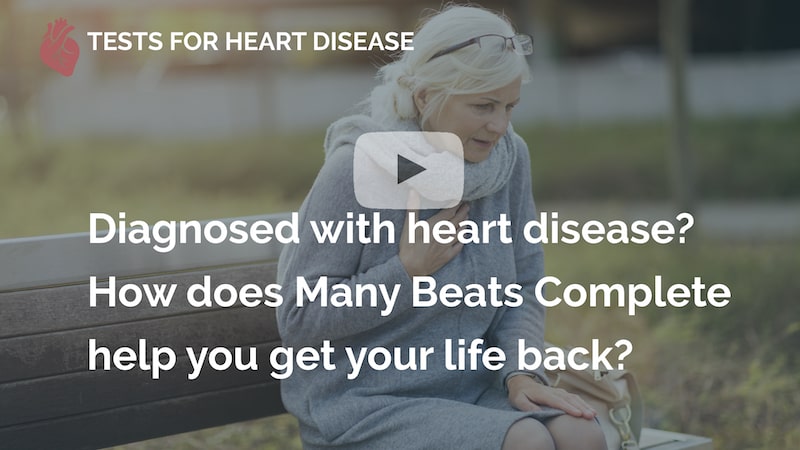 Diagnosed with heart disease? Many Beats Complete can help you get your life back
Consultant cardiologist Navtej S. Chahal explains how Many Beats can help you if you've been diagnosed with heart disease.
After you have received the results of your Many Beats treatment plan, you should feel empowered to adopt healthy lifestyle measures and resume an exercise program, which we will develop with you. You should feel increasingly confident in social situations and be less concerned that you may be having an imminent heart problem. Hopefully, you'll be reassured knowing that some of the symptoms that have been troubling you have gone away and that you are reversing the heart problem…
Live a longer and healthier life
Get an appointment and we'll test your heart so we can map out a plan to give you the best chance of maximising your longevity
Booking a consultation with many beats is a straight forward process. You can either give us a call or drop us an email, and we will arrange an appointment that is convenient for you in terms of time and location. You'll have tests done quickly, and we can provide you with a clean bill of health very quickly and take the anxiety off your shoulders.
Share This Story, Choose Your Platform!