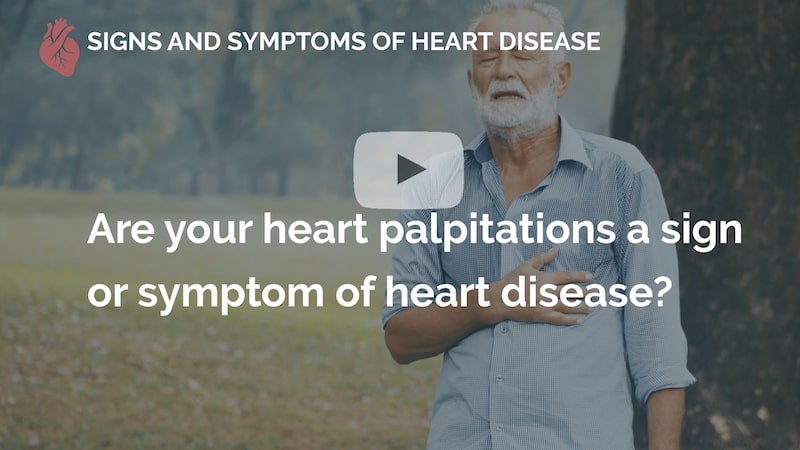 Are your heart palpitations a sign or symptom of heart disease?
Consultant cardiologist Dr. Navin Chandra reveals whether heart palpitations are symptoms of heart disease and when you should see a professional. 
Palpitations, by definition, are an awareness of the heart beating.
Often palpitations can be felt in the chest, but sometimes they can also be felt in the neck or the ears. Palpitations are very common. It's a very normal thing to happen, certainly in the context of vigorous exercise, or if you're in a stressful situation. I get symptoms of palpitations if I'm watching my favourite football team play for example. However, palpitations on some occasions can be associated with heart disease, in particular, if you have a heart rhythm abnormality. If you present with sustained symptoms of palpitations, you should seek an evaluation with a professional…
Live a longer and healthier life
Get an appointment and we'll test your heart so we can map out a plan to give you the best chance of maximising your longevity
We would typically recommend starting with an ECG test to take a snapshot of the heart rhythm and the heart rate and see what it's doing at that time. Then, we'll move on to extended periods of heart monitoring, such as 24-hour monitoring to allow us to capture heart rhythm abnormalities when you're doing normal levels of activity during your regular daily routine. Then we can then go back and specifically look for the heart tracings at the time of symptoms, and see if that matches up to any heart rhythm abnormalities.
I strongly urge you to take our heart disease online self-test to assess your risk of developing heart disease in the future. It will take you less than five minutes and will give you a good idea if you are at increased risk and whether or not you need to see a specialist.
Share This Story, Choose Your Platform!
About the cardiologists
The Many Beats team consists of not one, but four highly experienced consultant cardiologists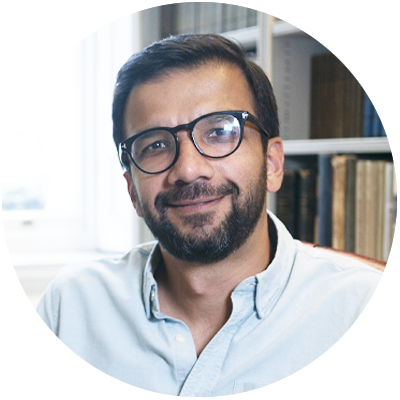 Dr Navtej Chahal
Consultant Cardiologist
PhD FESC FACC
Navtej is a Consultant Cardiologist at Many Beats. He also consults at the London Northwest NHS Trust and the Royal Brompton Hospital, London having qualified from Guy's and St Thomas' Medical School in 2001. He is an Honorary Senior Clinical Lecturer at Imperial College London…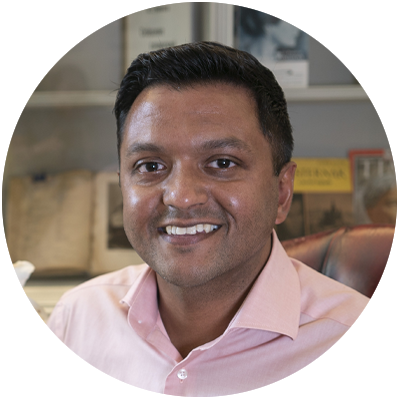 Dr Navin Chandra
Consultant Cardiologist
MD, MRCP, MBBS, BSc
Navin is a Consultant Cardiologist at Many Beats. He is also a Consultant Cardiologist at Frimley Health NHS Foundation Trust and an Honorary Consultant Cardiologist at Royal Brompton & Harefield NHS Foundation Trust. He qualified from Guy's, King's & St. Thomas's in 2004...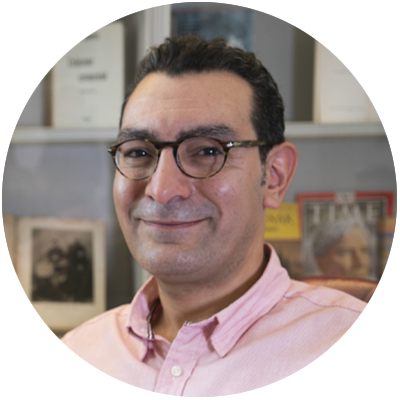 Dr Ahmed Elghamaz
Consultant Cardiologist
FRCP, MB BCh
Ahmed is a Consultant Cardiologist at Many Beats. He also consults at Northwick Park Hospital and London North West Healthcare University Hospitals NHS Trust and is an Honorary Consultant Cardiologist at Royal Brompton & Harefield NHS Foundation Trust. He completed his junior…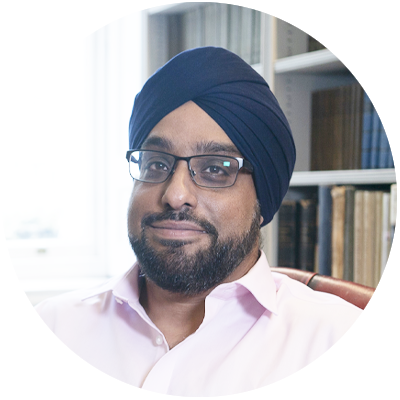 Dr Joban Sehmi
Consultant Cardiologist
BSc, MBBS, MRCP, PhD
Joban is a Consultant Cardiologist at Many Beats. His NHS practice is at West Hertfordshire Hospitals NHS trust. He sees patients privately at Spire in Bushey and Bishops Wood Hospital in Northwood. He trained in medicine at Guy's and St. Thomas' medical school and qualified in 2003 with numerous academic awards…